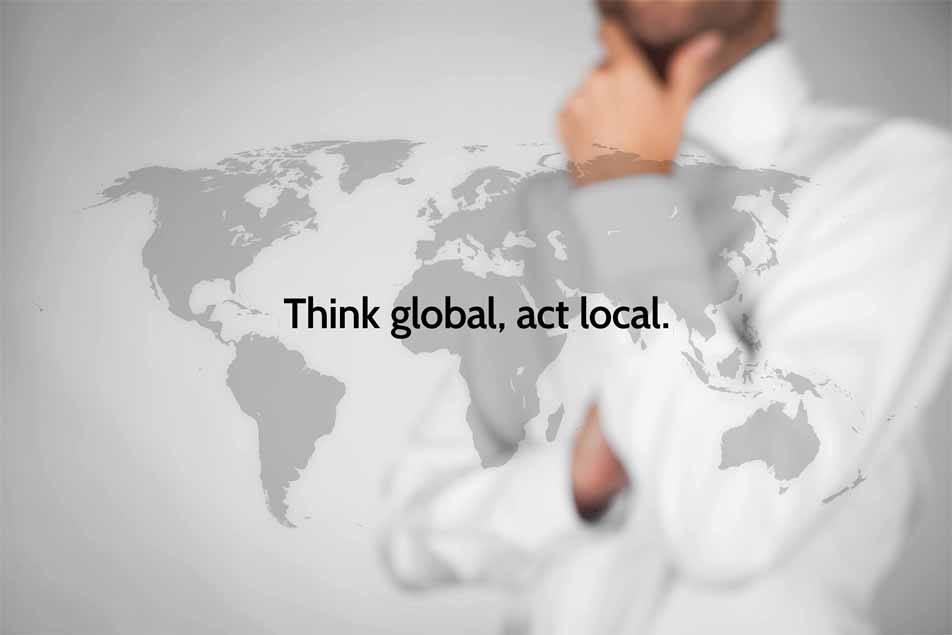 We Translate
Alphabet Communications provides translation of all types of written documents of any kind of complexity. Whether it is a personal document, a complex medical report, a technical manual, or a website our team will take care of your project.
Alphabet Communications not only offers translation services but also provides linguistic solutions. Our team of native speakers is committed to provide you with the most efficient and customer-focused service.
At Alphabet Communications we know that you are looking for excellence and a fast, easy, stress-free translation service. No matter how specialized your project, Alphabet Communications has experts in your field of expertise. Our network of experienced translators and proofreaders works together to ensure accuracy and outstanding quality.
OUR MISSION
Our mission is to break down any language barrier by providing high-quality language-related services that connect our clients to the world.

Document Translation
All of your business translations are performed by native speaking professionals with advanced degrees.
Need help with?
Accurate dialect for target audience?
Glossary?
Certified translation?
Your curriculum vitae?
No need to panic because we have got you covered. Any kind of language combination, you might require. Notarized and certified translations: we do that, too.

Manual Translation
Our unique and proprietary methods assure that your translation is perfectly accurate and culturally sound.
Everything we translate—technical manuals, user guides, instruction manuals, employee handbooks, guidebooks, brochures—our focus always remains constant:
Accuracy
Consistency
Glossary of terms
Precision—attention to detail
polished
Consistency is Key
With technical manuals, consistency remains key: same verb and/or noun for same action. It makes the manual more understandable and cuts down your translation costs. We spend time upfront establishing a glossary of terms. Your target audience will appreciate the ease of understanding and use. We choose the best words for greatest impact.

Website Translation
Delivering your website fully localized and in the desired target language while keeping your deadline and meeting your budget.
How does the world see your business?
If you have done it correctly for your country and your language—we will do it for you for the rest of the world. It takes just a few seconds to capture your prospects' attention and keep them reading about your business and what you have to offer. If you wish to pique their interest, your website has to be well written in every language. Alphabet Communications works only with highly skilled, professional translators who translate into their native tongue. Our team understands the difference between the almost-right word and THE right word.

Technical Translation
Our translators are specialized and native speakers in the target language.
Incorrectly translated technical documents result in potentially disastrous consequences.
Does your life revolve around technical reports, documentation, technical information and material on all levels? If yes, then you know that specialization and precision are not just an option. They are absolute imperatives. You need to keep in mind that when it comes to translating your technical material, these same imperatives apply.
You need a language service provider that will proactively create a glossary of technical terms specific to your project.
How We Help Your Businesses
Our team understands that trying to find a reliable translator can be challenging. Many fly-by-Internet companies say they are qualified, but often take shortcuts, relying on inexperienced translators or electronic aids, leaving you with a flawed and misleading translation. You can't afford to opt for such alternatives with important legal, medical, or business documents.
Our project management team offers a professional and friendly service with an in-depth understanding of your project requirements. We work with total respect for our clients' deadlines and budgets. Our team will be happy to provide you with a free quote for any document, user manual, website or software localization project.